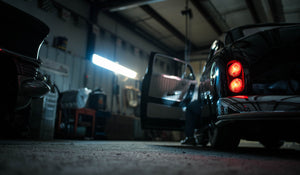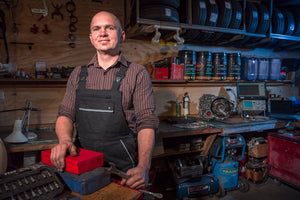 Two decades experience, trained in Germany
Hi, I'm Rob and I repair cars now for over two decades. If you're looking for professional, honest service and fair prices, I'd be happy to hear from you.
Call me on 021 125 6136
or
Need an expert in car electrics?
I'm a specialist in analytics & repair of car electrics, Diagnostic Fault Finding, Programming, Chip Tuning, Key Programming and Immobilizer Removal. Talk directly to the expert with decades of experience.
Call me on 021 125 6136